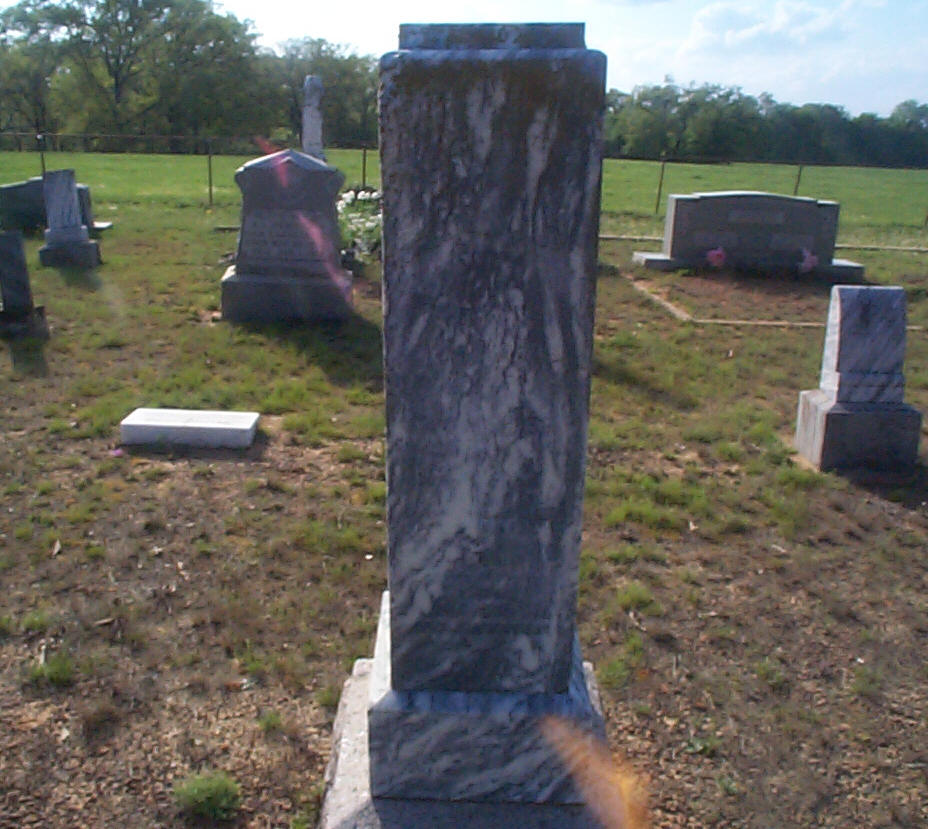 Full Name: James Osborn Justiss
Birth Date: November 10, 1843
Died: May 9, 1910
Spouse:
Reminiscences of the Boys in Gray 1910
Born November 10, 1843, in Troup County, Ga. Enlisted in the Confederate Army April 12, 1861, at Mt. Pleasant, Texas, as Third Corporal in Company I, Eleventh Texas Cavalry, McCulloch's Brigade, Trans-Mississippi Department. J.P. Hill, first Captain, and Bill Young, first Colonel.
After the battle of Elkhorn we were transferred to the Mississippi Army under Gen. Ector; were dismounted in Arkansas. Was slightly wounded at the battle of Richmond, Ky. Was in the battles of Elkhorn, Farmington, Chickamauga, Murfreesboro; followed Joe Wheeler in every battle during the war. Was never captured nor promoted.