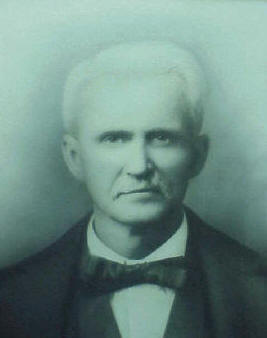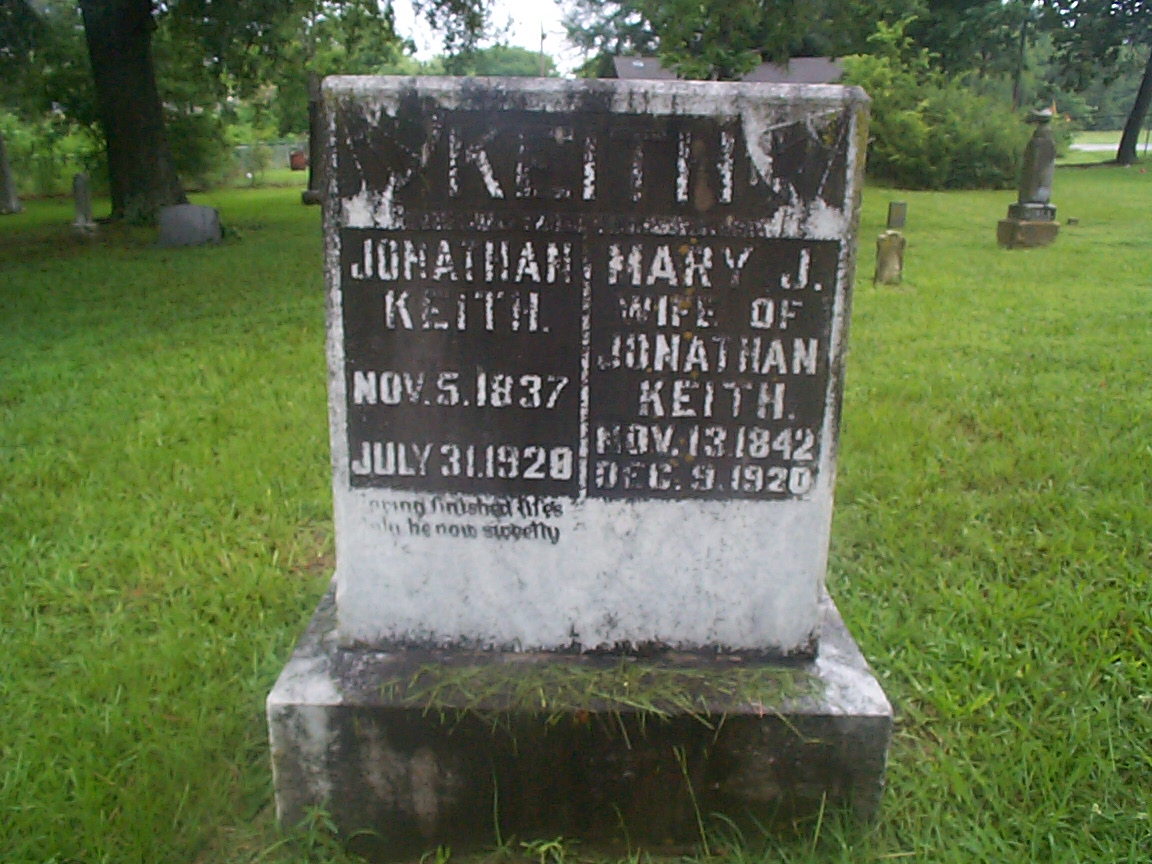 Full Name: Jonathan Keith
Birth Date: November 5, 1837
Died: July 31, 1920
Spouse: Mary Jane Hargis
Biography:
Jonathan Keith (1837-1920) was the son of Warren and Margaret Keith, and was born in Indiana. The Keith family came to Texas in 1846 and settled north of Cookville, Titus County, Texas. Keith married Mary Jane Hargis, and the couple had nine children. Keith was a Confederate veteran and a ginner. Jonathan Keith's wife ran a hotel at Cookville.
Jonathan Keith was born November 5, 1837 in Knox Co., IN, and died November 30, 1920 in
Cookville, Titus Co., TX. He was married to Mary Jane Hargis in 1859 and they were the parents of nine children. Jonathan Keith served in Company F, Texas Regiment, 18th Infantry, CSA, in the Civil War, along with three of his brothers, Jacob, Oliver and Charles, all three of which died during the war.